Why BuILDERS PARTNER WITH US
Our extensive experience in the new construction market, coupled with our unique team dynamics position us as Silicon Valley's top real estate team for new construction homes.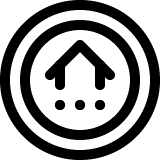 FOCUS
We are the only local real estate brokerage with a team dedicated to the new home marketplace.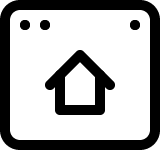 Access to top buyers
We own a list of qualified new home buyers, exclusive to RealSmart, that is cultivated through our focused new home construction marketing efforts.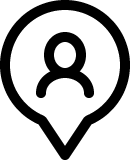 local experts
We have a deep understanding of the local new home market with insights on land costs, exit prices, and local regulations.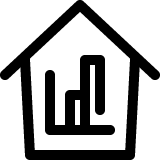 Data driven
We continuously track the latest new home market data and keep our builder clients informed.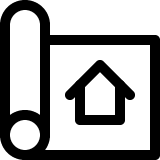 Experience
We have extensive experience with the new construction process.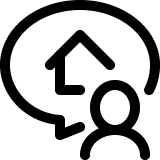 We are different
We have a unique approach to marketing new home listings, which sets us apart from the typical "resell" agents.