Your house is your home, but when it's time to sell, it becomes our investment. Bay Area home sellers have the red-hot housing market on their side, but small decisions about timing and presentation can drastically affect how quickly a house will sell, and for how much. Our years of experience and insights to these nuances can be the game-changer.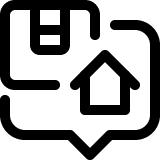 home value optimization
Our team provides an extensive audit to optimize the value of your home - complete with value enhancement options from our preferred expert contractors and in-house interior designers.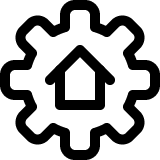 customized home promotion
Every home is unique, and we promote it across multiple platforms in local and international marketplaces. This includes a 3D virtual home scan, floor plan illustration, video tour, professional photography, email marketing and social media postings.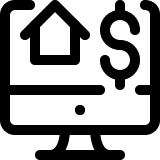 Proactive marketing
We'll leverage our relationships with an exclusive network of local top producing agents and reach out to them directly to ensure maximum exposure of your home and the best qualified buyers to view your home.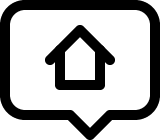 Always-On Support, Beyond the Close
Our team is there for you every step of the way - from the first meeting to the final sale. We go above and beyond to help you achieve your goals. To us, you are more than just a real estate transaction, and we will be a resource to you today and in the future.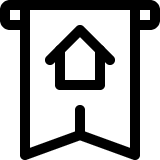 Putting the Count in Accountability
Outlandish promises are our nemesis. We take complete ownership and pride in our work while keeping it real. You can count on us for open communication and regular updates showing our efforts and measurable results.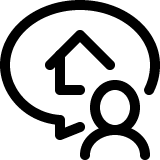 The Exponential Power of RealSmart
We work harder and smarter - for you. Every member of the RealSmart team is licensed, an expert in their field but at the same time comes equipped with the manpower of an entire company behind them to deliver the best results for you.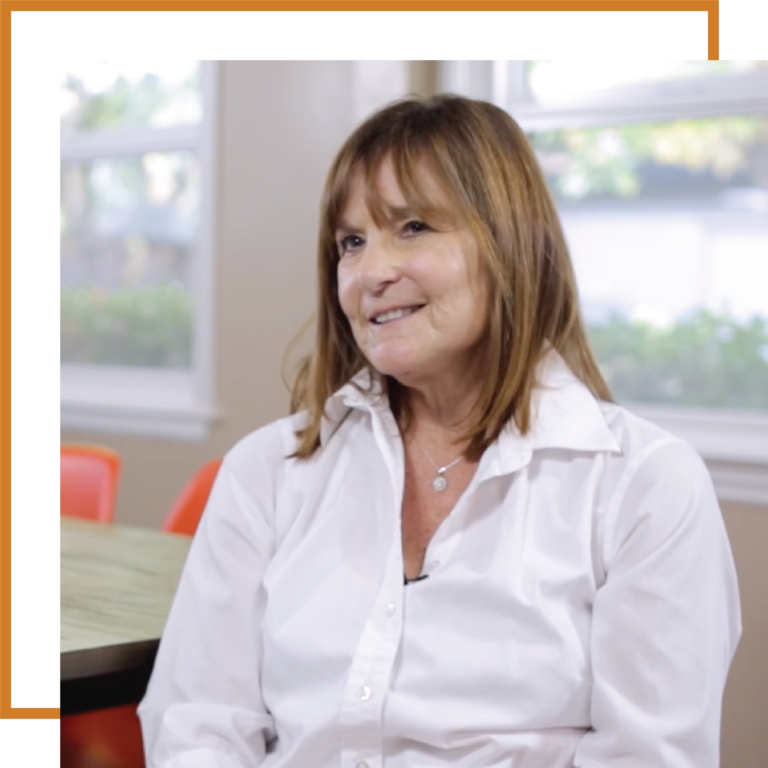 Realsmart client testimonial
"It is a group of people that you work with at RealSmart, and there is a kind of vitality to them. It's a team effort"
-Marla M.
RealSmart Property Journey